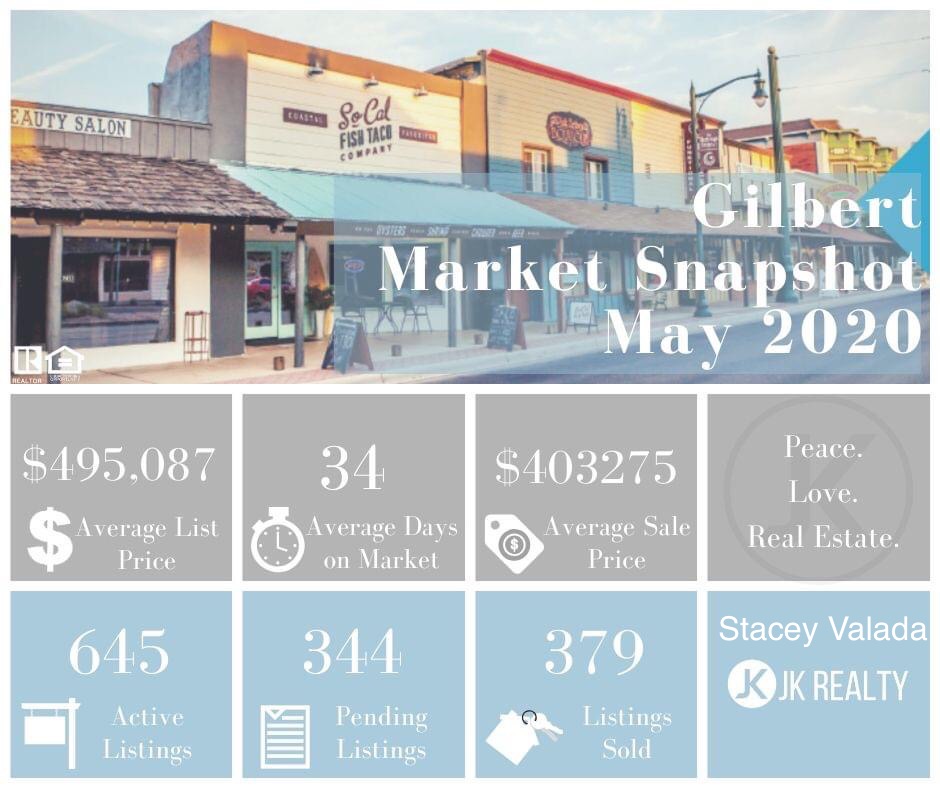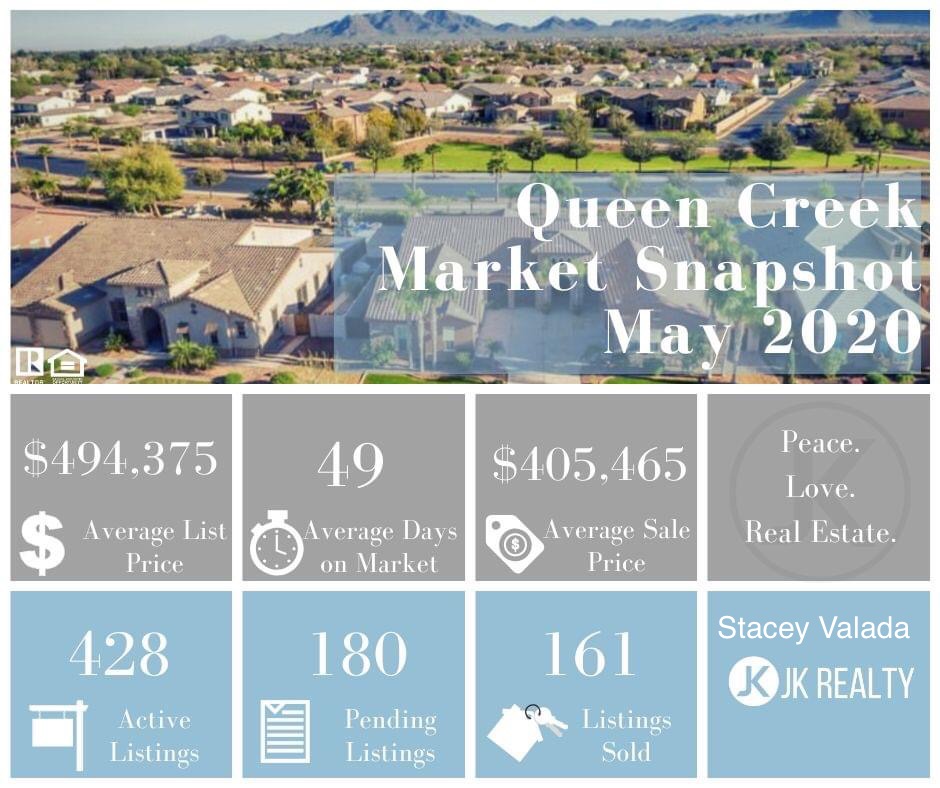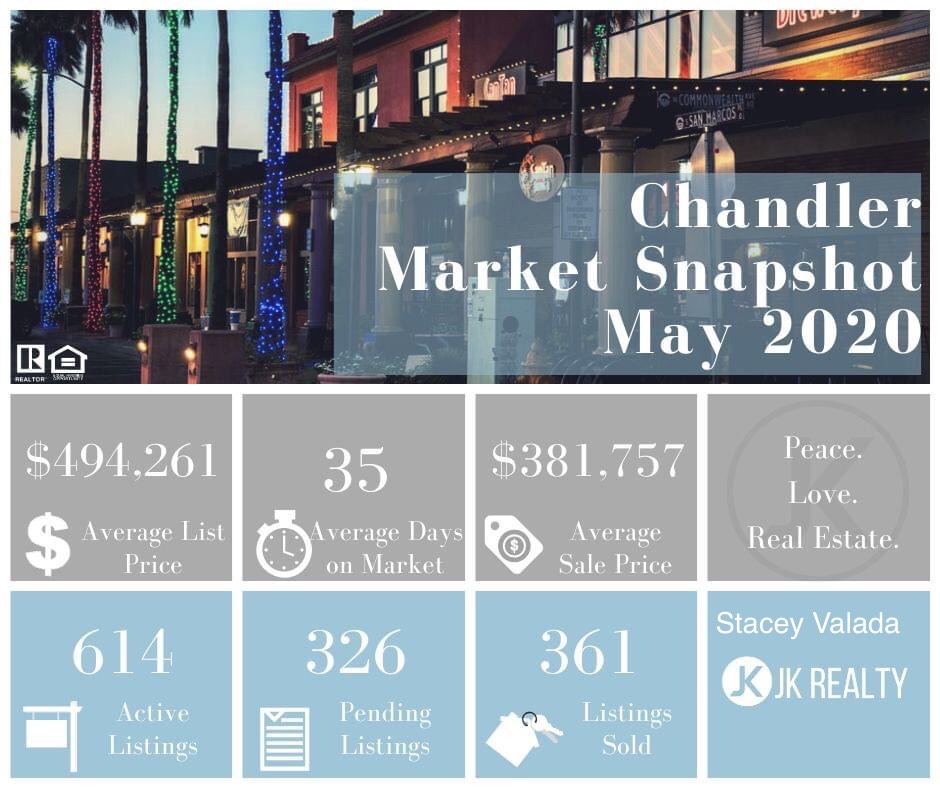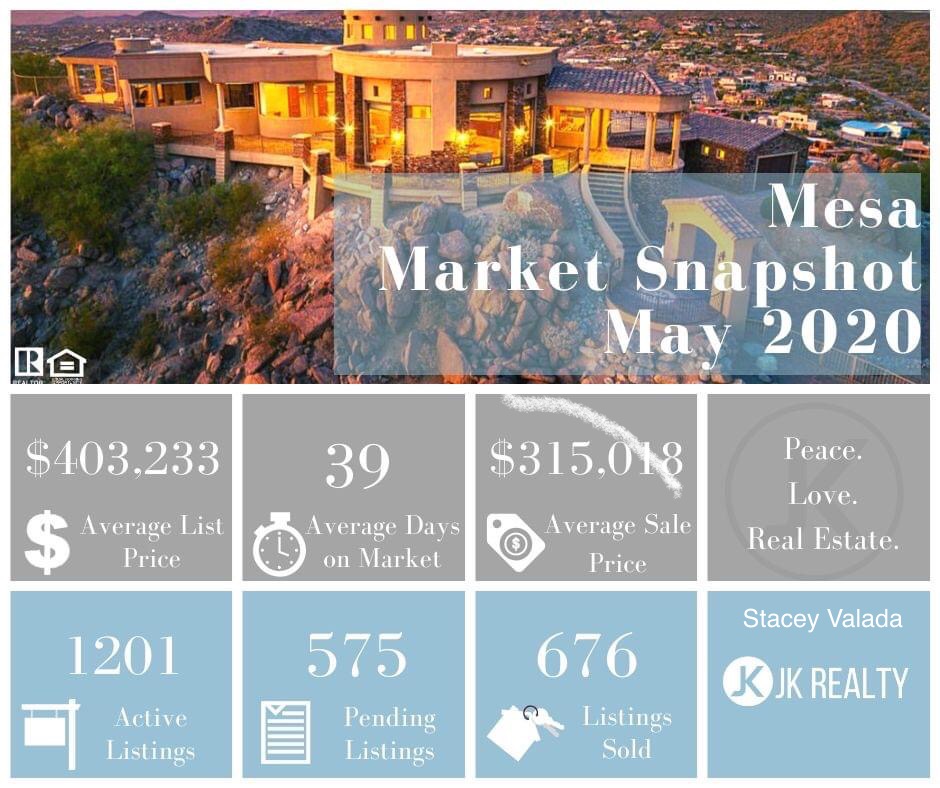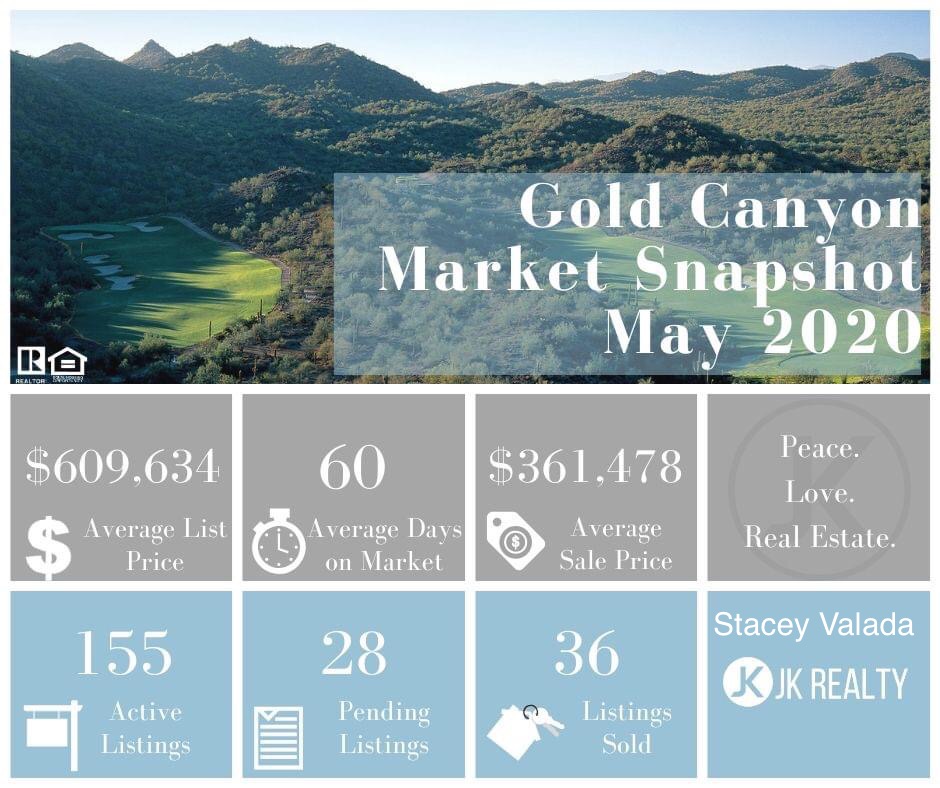 It's time for another market update!
And not a whole lot has changed. We are still sitting with a very low inventory of homes.
Now I know what you are thinking. But Stacey, we sold way less homes this year in May vs May 2019. And you would be correct. However, we had way less homes available to be sold this year than we did last year at the same time (yes that would be due to The Rona). When we look at the market as a whole, last year vs May 2020 the main cities are still at or under a 2 month supply of homes. That means what we are putting on the market is still selling at the same pace.
While we usually see May as our fast moving home selling month, my prediction is it will move into June and July this year. Instead of the Spring boom, we will have a Summer boom instead.
The Take-away: Now is still a great market to sell in. And with interest rates staying low it's a good time for those qualified buyers to make their move.