ONE Agent. ALL of your Selling Solutions.
The Arizona real estate market has changed!
There are now more options than ever before when it comes to selling your home. I am proud to be one of a select few agents in Arizona that can now offer ALL of your options in one place. And best of all, you get to work with ME, one person who is dedicated to helping you find the best solution for your situation rather than being just one more transaction with a large entity.
Different goals need different Selling Solutions. Let's find out which one is right for you!
Full Service Listings
What exactly is a true Full Service Listing? It's Simple; You Hire Me…I Handle The Rest!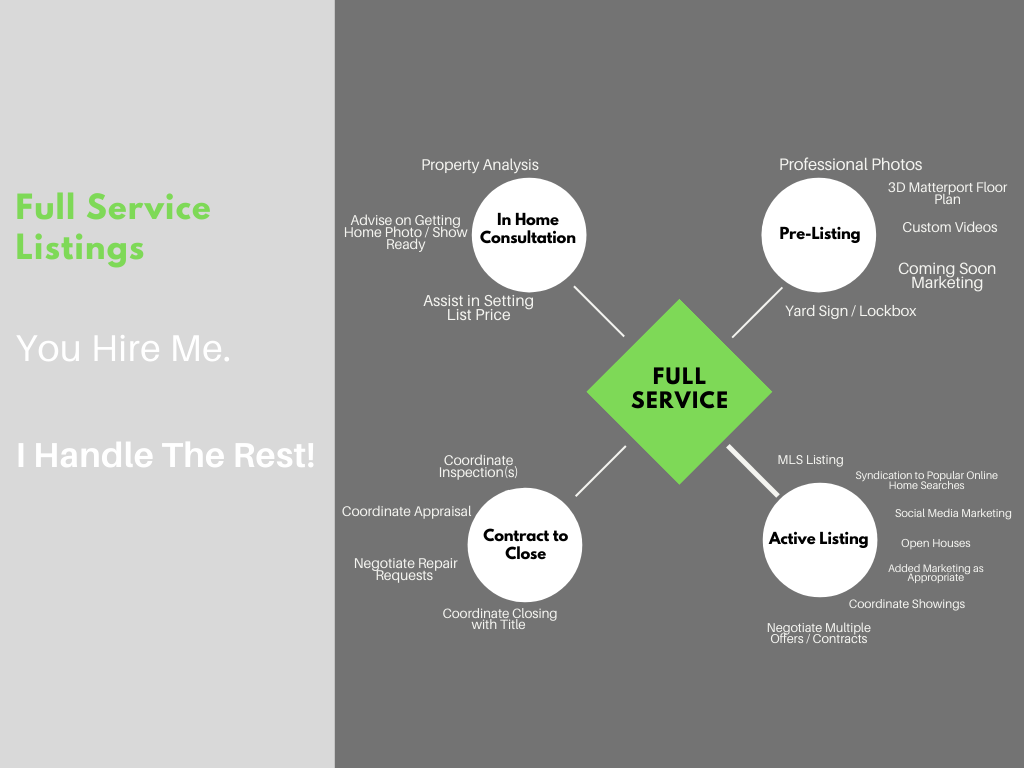 Instant Cash Offer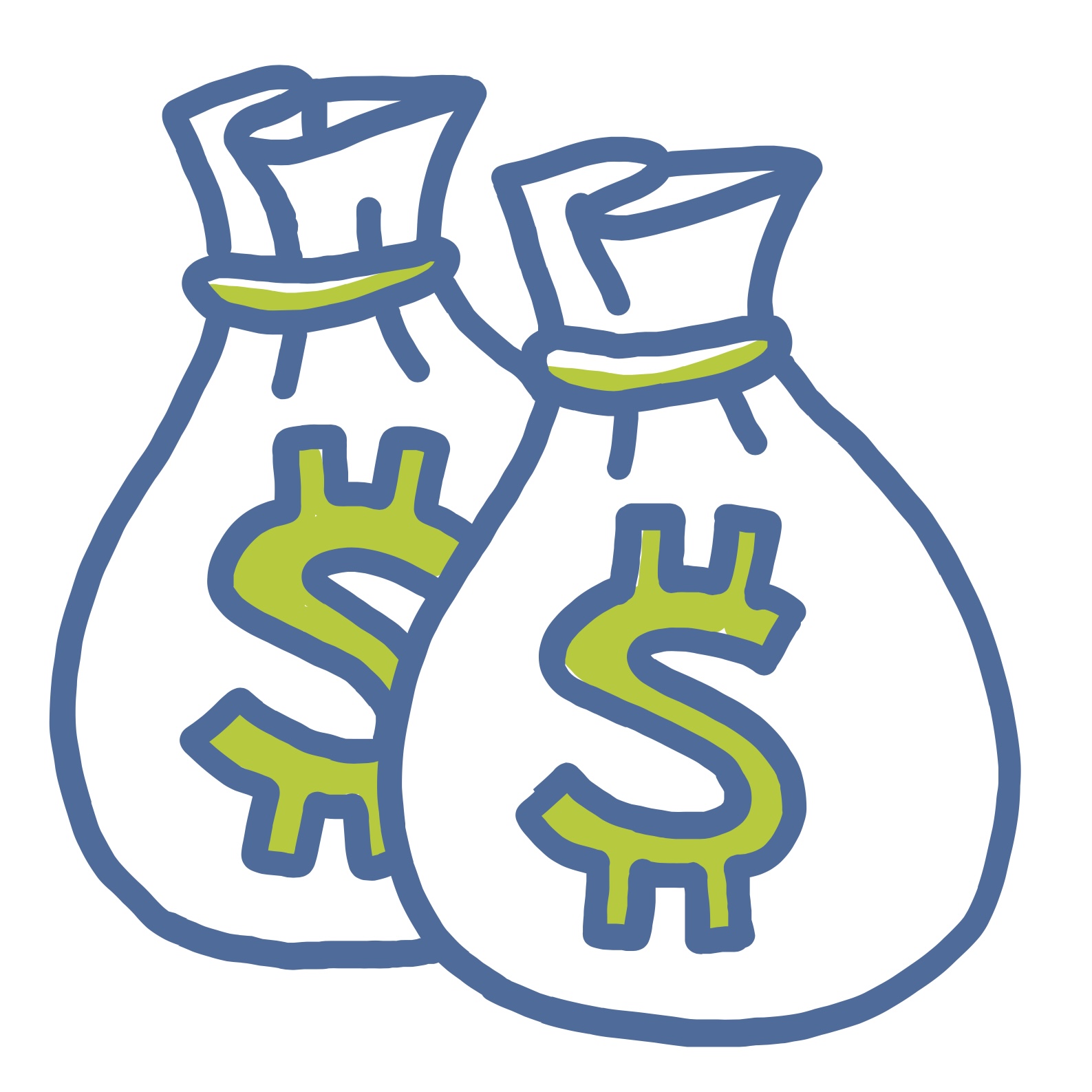 I have a network of private investors who will offer you an instant cash offer on your home.
Unlike most iBuyers (Opendoor, Zillow Offers, Offer Pad, etc) our investors offer Market Value for your home and you keep the Upside!
You choose your closing date. No Showings and no Open Houses required!
Sell & Stay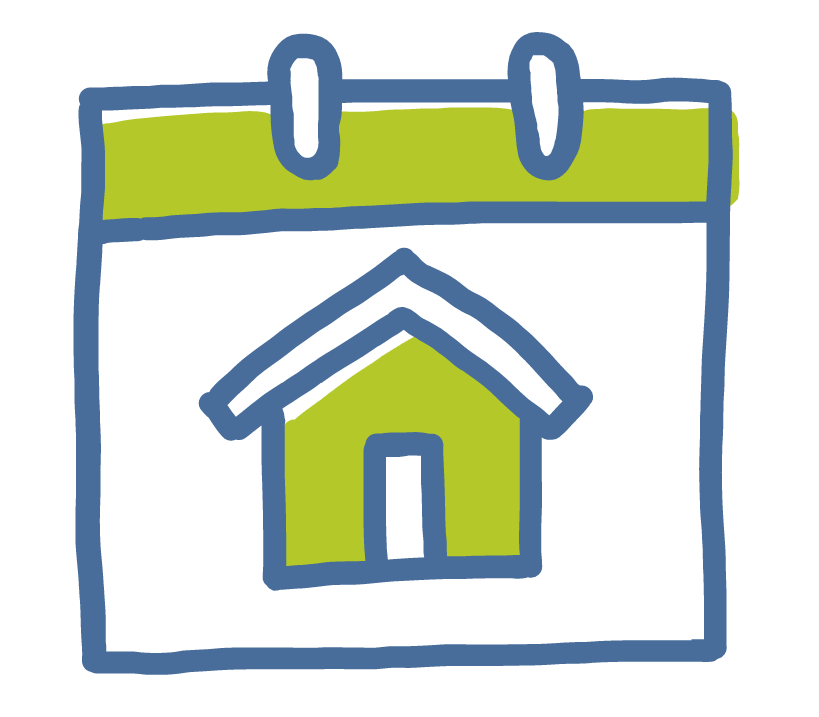 Accept an Instant Cash Offer on your home and lease it back for up to 6 months.
A great option for those needing more flexibility on your move-out date.
Home Trade-In Program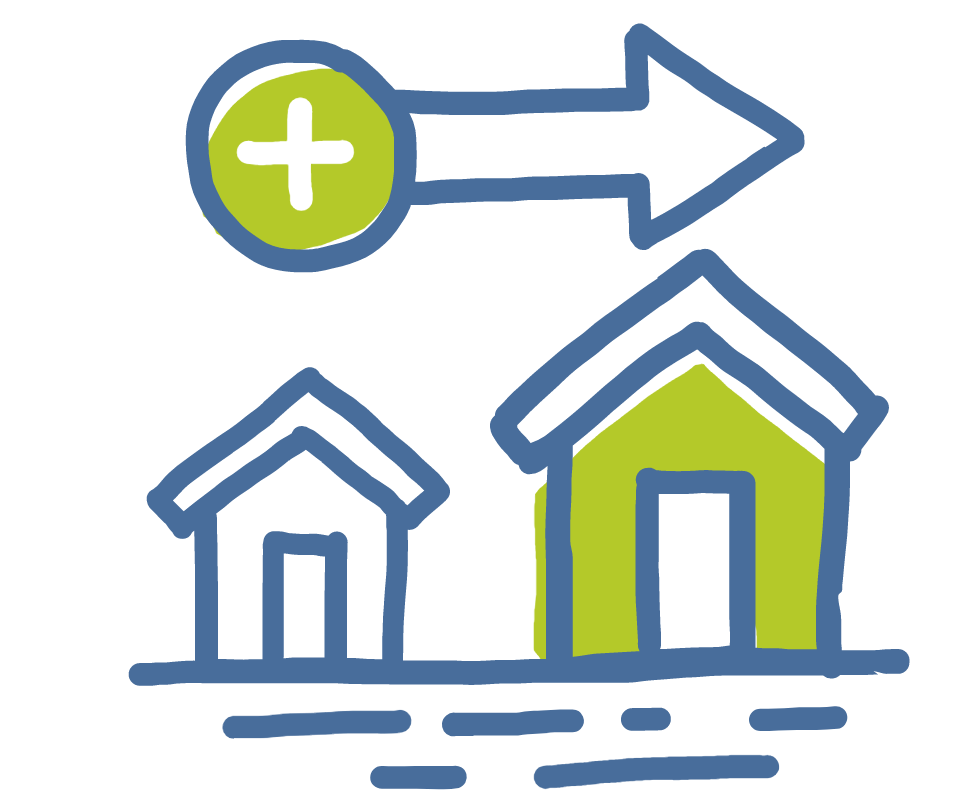 Buy your new home BEFORE you sell without having to make a contingent offer.
Get pre-approved through our lender. We buy your new home with our cash. We sell your current home for market value and you get the Upside!
Questions
Have immediate questions about selling your home? You can read answers to some of the most Frequently Asked Questions or you can also Contact Me to schedule a time to answer your questions in person.