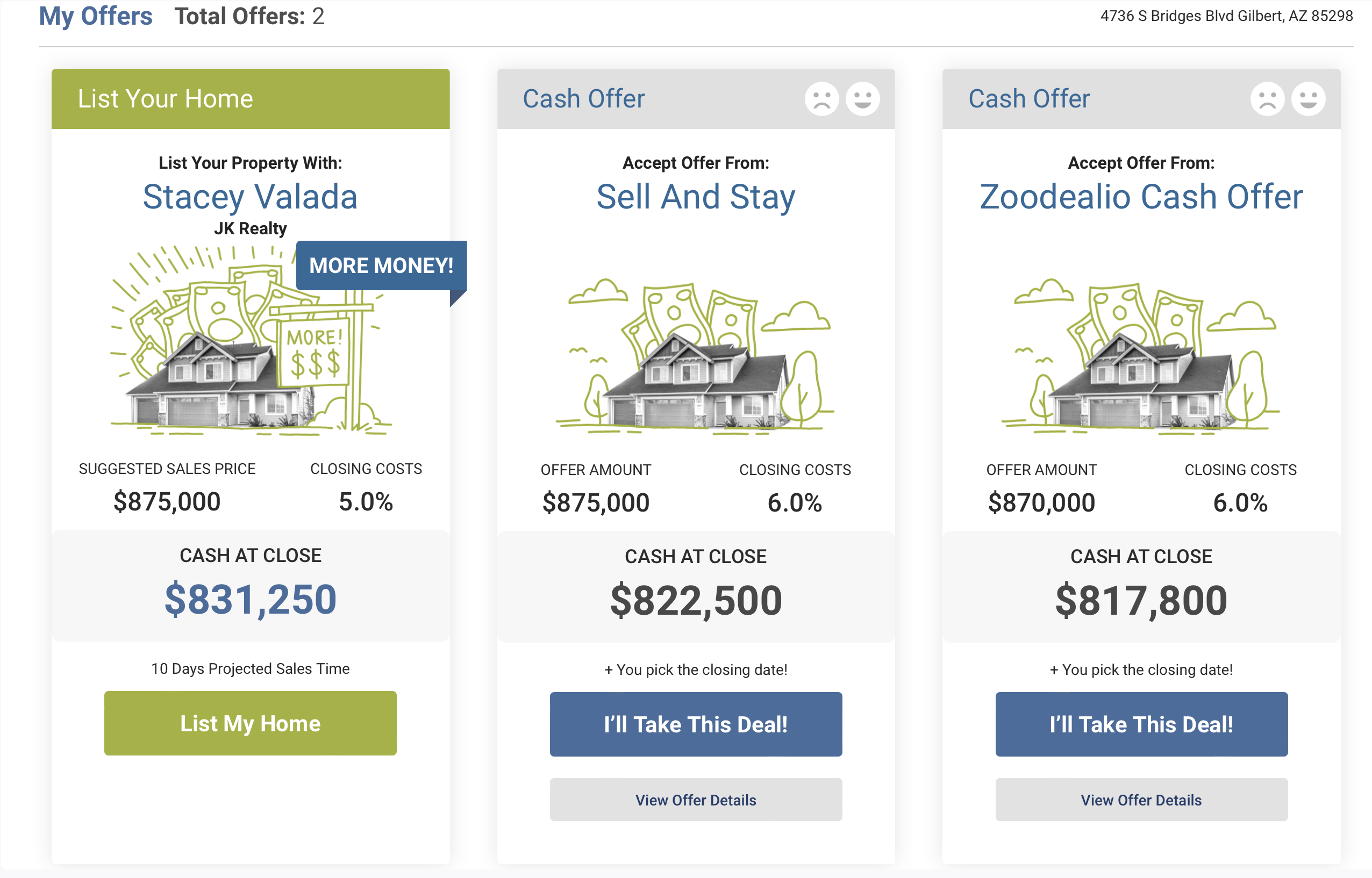 ONE Agent. ALL of your Selling Solutions.
The Arizona real estate market has changed!
There are now more options than ever before when it comes to selling your home: Full Service Open Market Listings, Cash Offers, Home Trade-in Programs, Sell and Stay Options. The options are growing more and more every day.
I am proud to be one of a select few agents that can now offer ALL of your options in one place. And best of all, you get to work with ME, one person who is dedicated to helping you find the best solution for your situation rather than being just one more transaction with an iBuyer.
Every situation is unique and different goals need different Selling Solutions. Let's find out which one is right for you!
Full Service Listings
What exactly is a true Full Service Listing? It's Simple; You Hire Me…I Handle The Rest!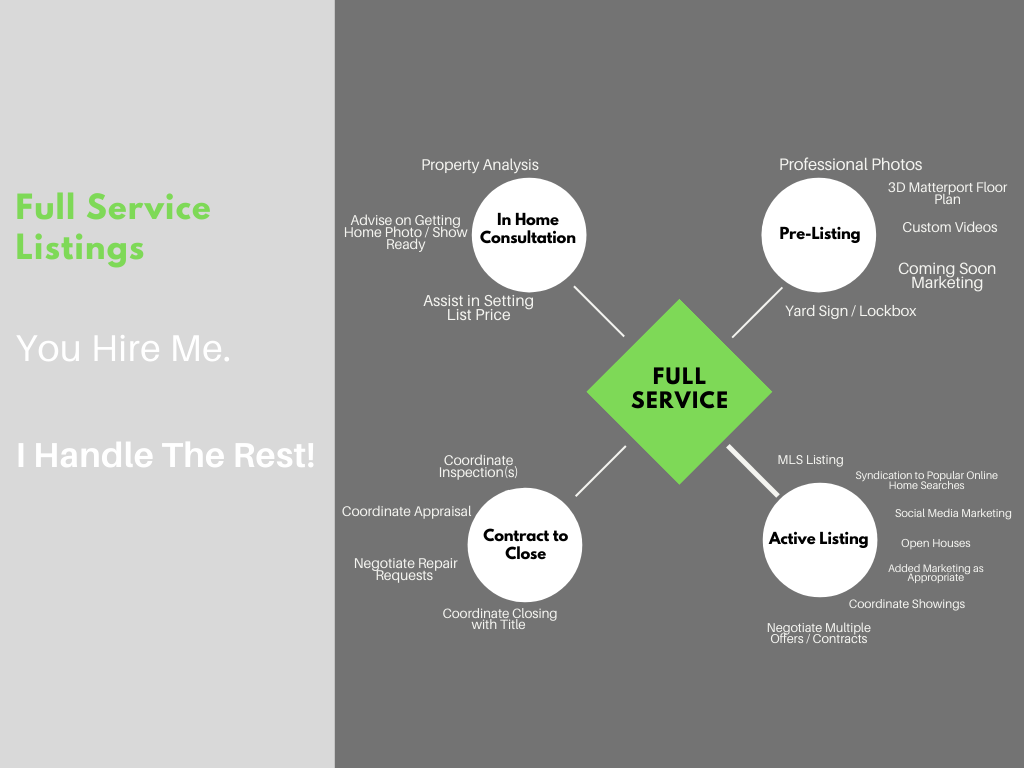 Instant Cash Offer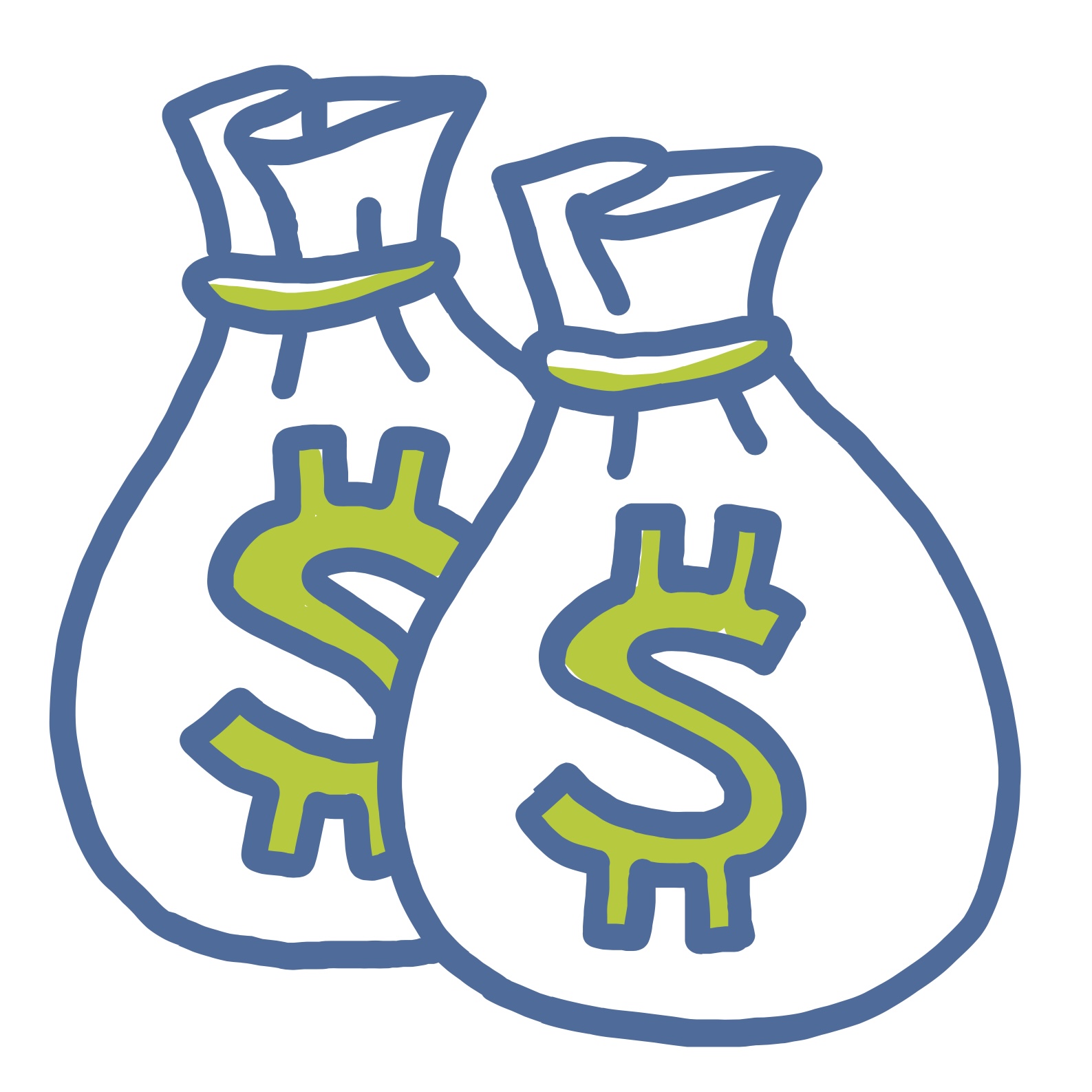 JK Realty is the Powerhouse Brokerage behind the Zoodealio platform, which allows me to get multiple cash offers for you.
We have a network of large investors, looking to purchase hundreds of homes across the country.
Choose from our Cash Offer or Cash Offer+ Programs*

Cash Offer+ allows you to keep the Upside, so if we turn around and sell the home for more than we thought, you keep the extra profit!

You choose the closing date. No showings, No Open Houses, No Hassles.
Sell & Stay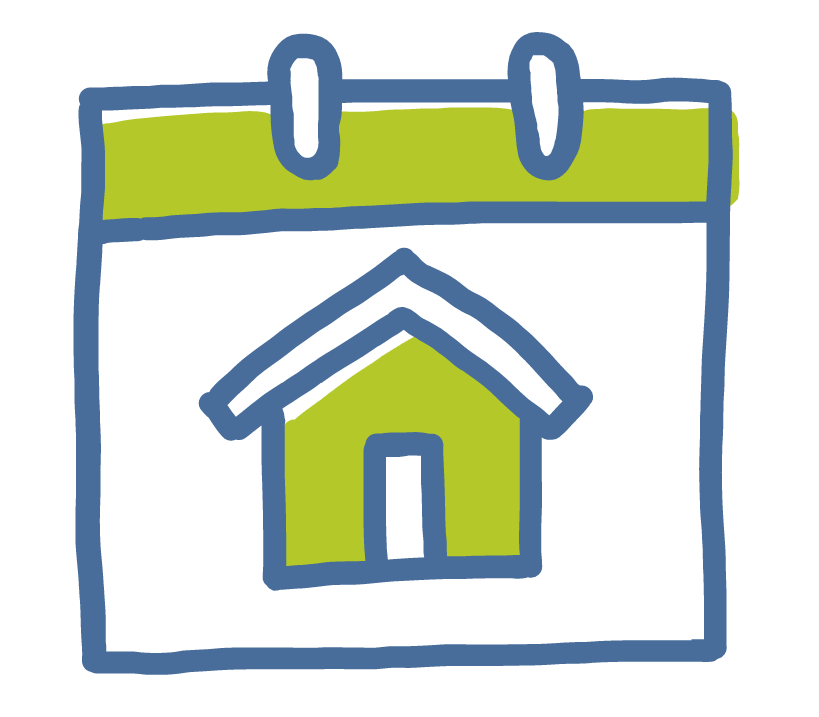 Accept one of Cash Offers
Lease the home back for up to 12 months.
A popular option for those building a new home or needing more flexibility in the move-out date.
Home Trade-In Program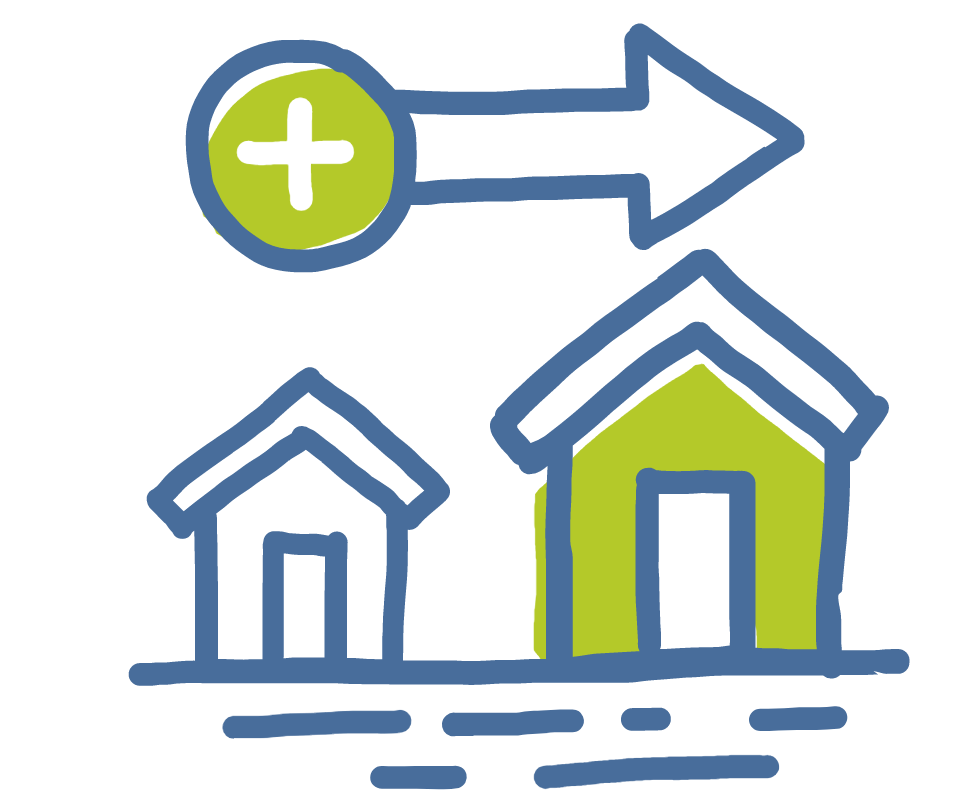 Buy your new home BEFORE you sell the old one.
Get pre-approved with our lender.
We buy your new home with our cash.
Move into the new home, then sell your old home.
No more losing out to bidding wars when you need a contingency to sell your current home.
Questions
Have immediate questions about selling your home? You can read answers to some of the most Frequently Asked Questions or you can also Contact Me to schedule a time to answer your questions in person.